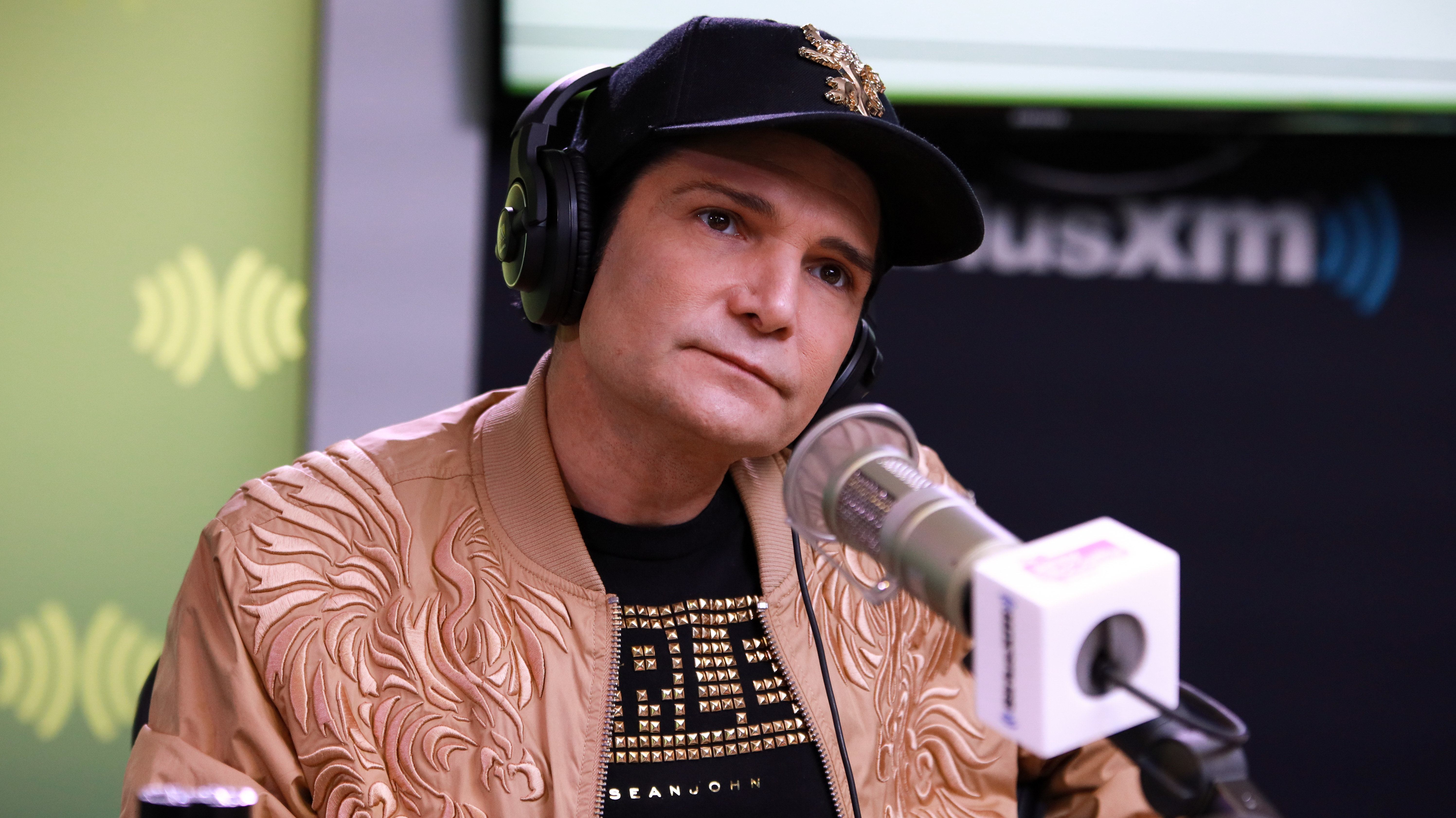 Writer Stephen King told actor Corey Feldman to "chill" regarding Feldman's excitement over his forthcoming documentary, "(My) Truth: The Rape of 2 Coreys." Feldman responded to King with an invitation to the event.
The project is set to air one time on March 9.
Tickets to the livestream, in which Feldman says he will out alleged Hollywood pedophiles, went on sale Saturday.
What are the details?
In response to King's tweet — which read, "Chill, Corey" — Feldman invited King to the premiere of the long-awaited documentary and admitted that he was simply anxious to see his passion project come to life.
King retweeted Feldman's promise to his followers that tickets would be ready for purchase in approximately 90 minutes.
"Chill, Corey," King
captioned the tweet.
Feldman politely
responded, "Stephen I just saw this, sorry I didn't respond sooner as I've been quite BZ promoting. Now I have, & I just want 2 say, as a writer, imagine if the most important work of UR life was finally coming out, I'm sure U would b anxious as well. Please join us @ the Premier n LA on 3-9."
King has not responded to Feldman's invite at the time of this writing.

Ahead of the release, Feldman promised to address his alleged abuse, as well as the alleged abuse late actor and close friend Corey Haim suffered at the hands of purported pedophiles in Hollywood.
You can purchase tickets for the livestream event for $20 at
MyTruthDoc and read more background on the forthcoming documentary here and here.
Viewers will be able to watch the film at the same website on March 9 at 8 p.m. PT.
(H/T:
Movieweb)