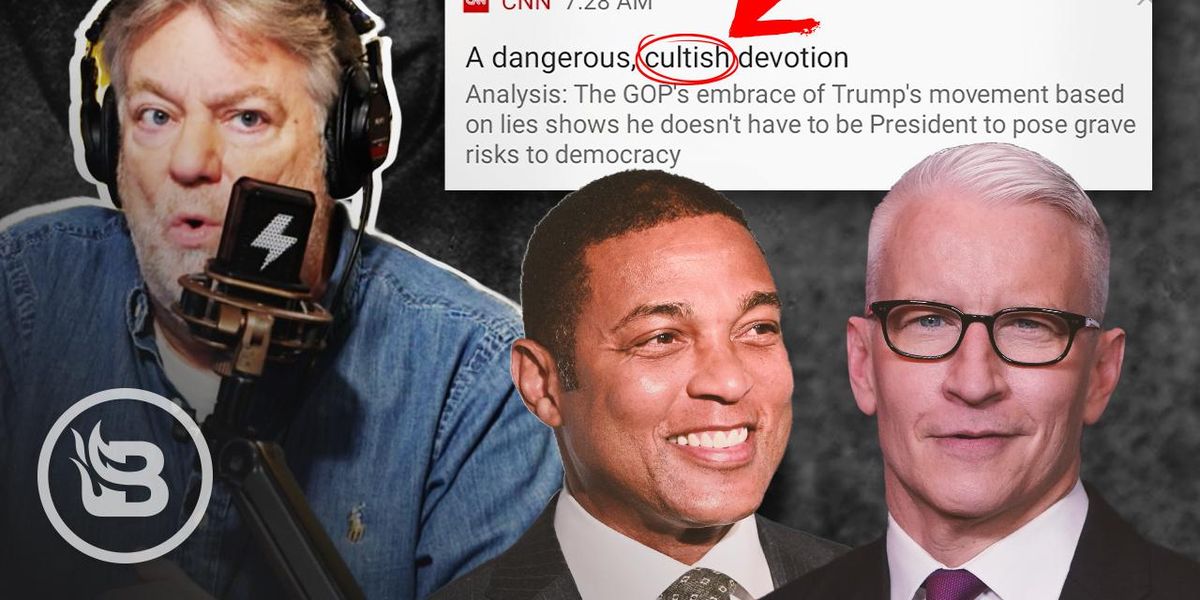 CNN tweeted on Tuesday: "A dangerous, cultish devotion. Analysis: The GOP's embrace of Trump's movement based on lies shows he doesn't have to be president to pose great risks to democracy."
Pat Gray addressed the post and explained that America is not a democracy. He also questioned what these "grave risks" are that CNN claims Trump poses to the country.
Watch the clip for more from Pat. Can't watch? Download the podcast here.
Want more from Pat Gray?
To enjoy more of Pat's biting analysis and signature wit as he restores common sense to a senseless world, subscribe to BlazeTV — the largest multi-platform network of voices who love America, defend the Constitution and live the American dream.