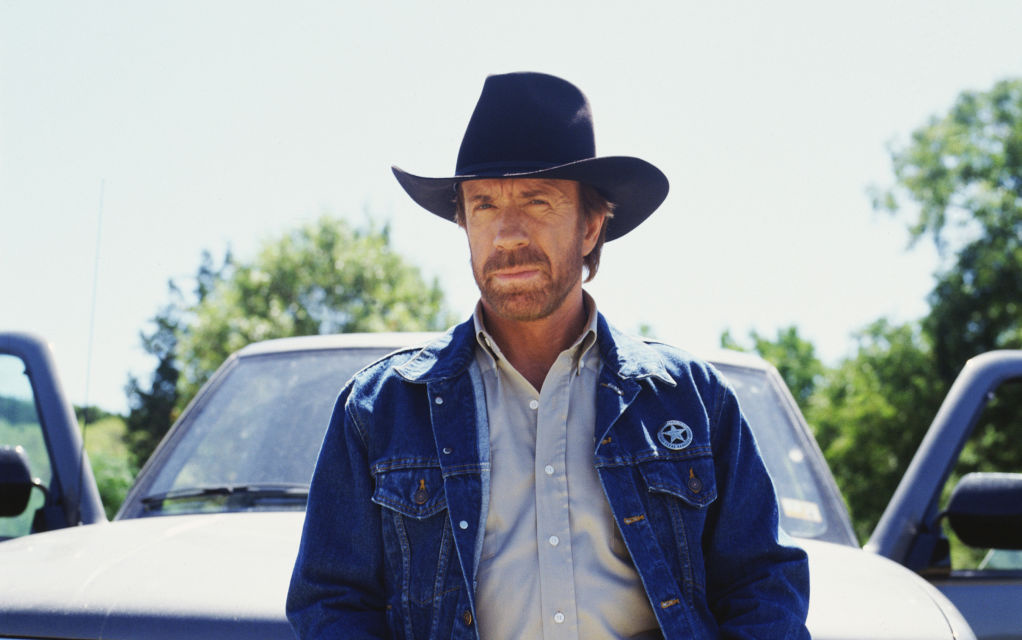 Beloved CBS show "Walker, Texas Ranger" is set for a reboot, but some fans may be less than thrilled to hear that the show is also slated to undergo a couple of woke changes.
For instance, Sgt. Cordell Walker's new partner will be a woman and his younger brother will be gay.
According to Variety, the new CW show will simply be called "Walker" and will showcase stars Jared Padalecki, Lindsey Morgan, and Keegan Allen. Padalecki, from the CW's "Supernatural," will play the lead as a widower and father with his own moral code who returns to Austin to find out there is hard work to be done in his hometown.
"He'll attempt to reconnect with his children, navigate clashes with his family, and find unexpected common ground with his new partner (Morgan) — one of the first women in Texas Rangers' history," Variety reported.
Keegan Allen, who played Toby Cavanaugh in "Pretty Little Liars," is cast to play Liam Walker, Cordell's younger brother. Here's his character description, per Variety:
Described as smart, slightly smug, but with a strong moral compass, Liam is Walker's younger gay and conservative brother who has been recently promoted to assistant DA. Liam and Walker are close, but Liam gives his brother no shortage of tough love. Liam has always stayed close to home, often sacrificing his personal life in favor of his family duties. In Walker's absence, he stepped up to take Walker's kids under his wing. Liam's close relationship with Walker's son and daughter makes Walker slightly jealous.
"Knowing the CW, now that Walker is back, Liam will have plenty of opportunity to explore his gay personal life for audiences to watch," Newsbusters said in its coverage of the story. "It will also be very interesting to see how the CW interprets the conservative side of his character," the report added.
Newsbusters described the original series that aired eight seasons from 1993-2001 and starred actor Chuck Norris as "a wholesome, moral show about good vs. evil and roundhouse kicks." But now, in a new era of television entertainment, fans should not expect the same themes to be portrayed.