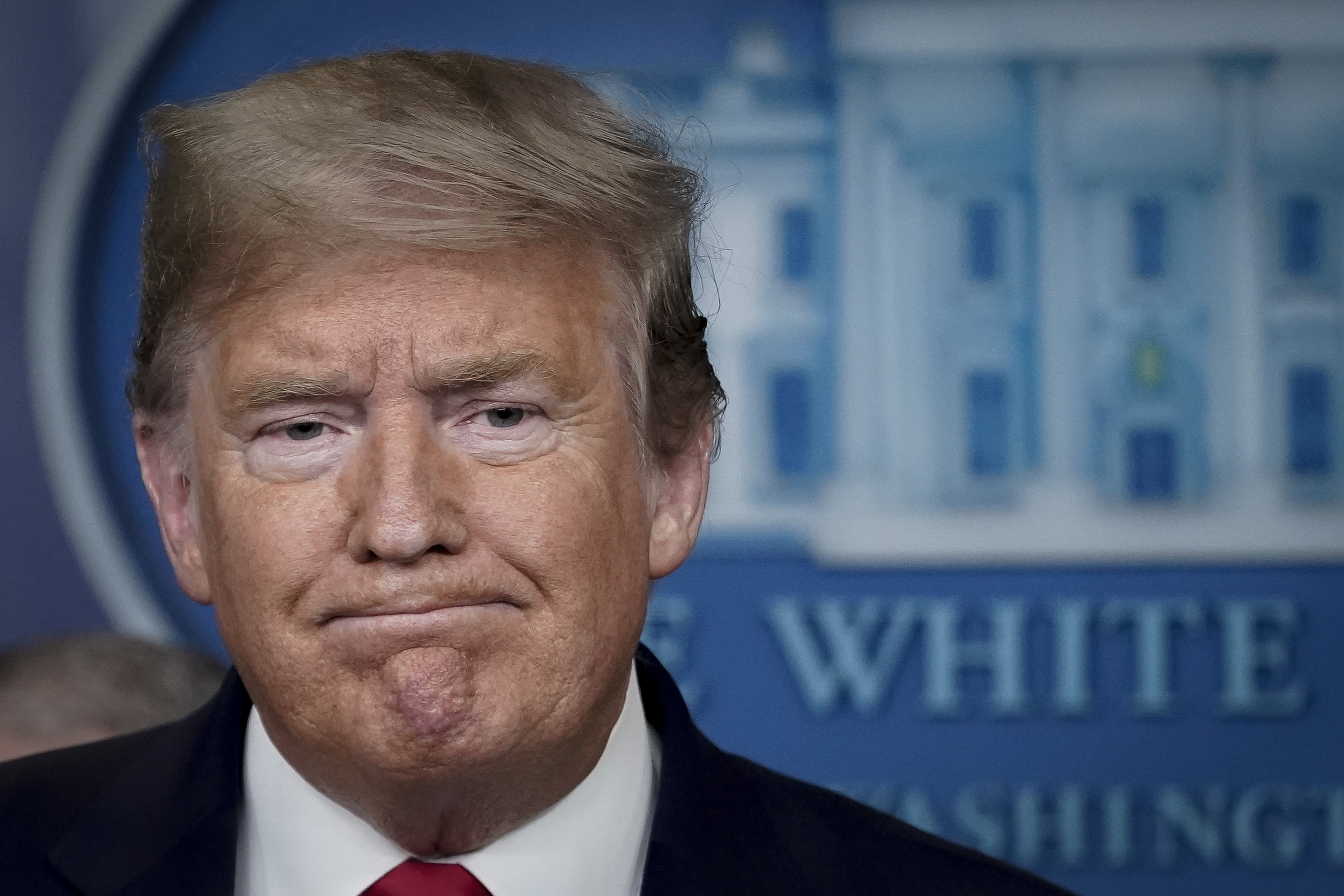 KUOW-FM in Washington state will no longer air President Donald Trump's press briefings because it says they contain "false or misleading information."
What are the details?
According to a Wednesday report in The Hill, the government-backed public radio station is putting the kibosh on White House briefings on COVID-19 because the information discussed "cannot be fact checked in real time."
In a tweeted statement, the station said, "KUOW is monitoring White House briefings for the latest news on coronavirus — and we will continue to share all news relevant to Washington State with our listeners. However, we will not be airing the briefings due to a pattern of false or misleading information provided that cannot be fact checked in real time."
At the time of this writing, Washington state has seen at least 2,469 COVID-19 cases. At least 123 people have died because of the virus.
A spokesperson for the White House told the Hill that the radio station's move is "not surprising."
"It's not surprising, but also a failure of their duty to the American people, that some media outlets would choose to block their audiences from receiving accurate, up-to-date information on President Trump's whole-of-government approach to slowing the spread of COVID-19," the spokesperson said.
The spokesperson said that "no other administration has been as transparent and accessible as [the Trump administration]."
"[W]e will continue to make sure this Nation hears from its leaders and top health experts during this global pandemic," the statement concluded.