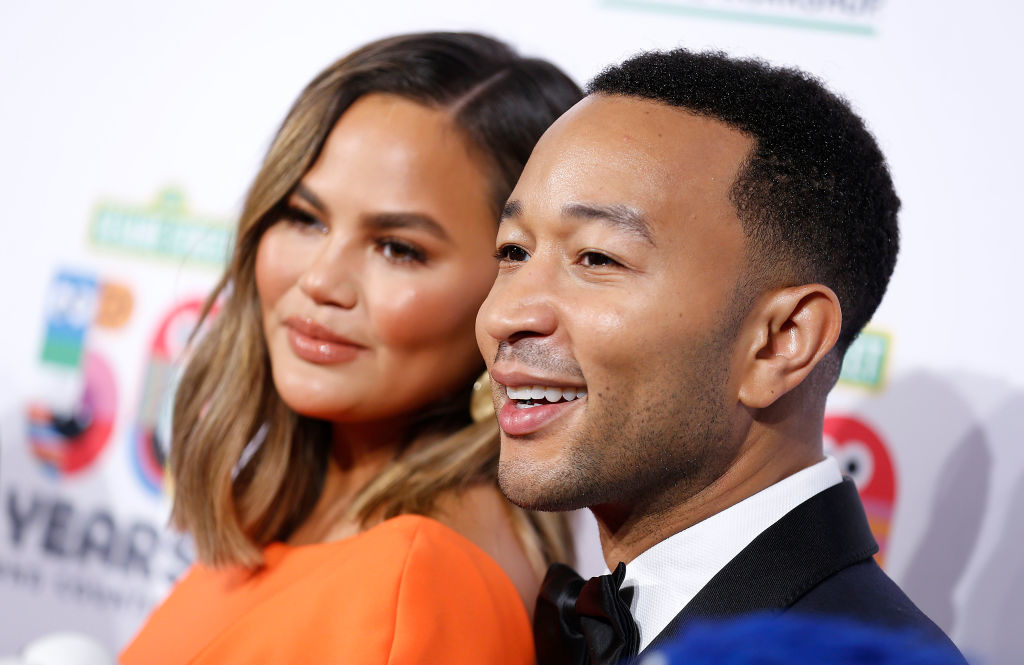 Grammy-winning singer and climate change alarmist John Legend used a private jet to take his activist wife Chrissy Teigen out for a quick Valentine's Day dinner over the weekend.
The local restaurants must have been completely booked up, as the climate conscious couple elected to hire a private jet to fly them 500 miles from their Beverly Hills home to a French Laundry restaurant in Yountville, California.
There, the two dined on caviar, the Daily Mail reported.
Teigen shared clips of the experience on her Instagram story, which showed her relaxing in the private jet across from her husband on the way to dinner.
The Daily Mail captured the clips and produced a video:
Legend later shared a photo of his wife on Instagram while they were at the restaurant.
The private jet excursion doesn't quite match up with Legend's alarmism about climate change, to say the least.
He recently took to Twitter to express support for teenage climate activists like Greta Thunberg, while joining in on Thunberg's global climate strike.
The strike's website calls 2020 a "critical year for climate action" and asked supporters to "refuse to participate in a society and economy that is actively destroying our generation's chance at a livable future."
Legend's support for climate consciousness goes back to at least 2015, when he characterized climate change as a make-or-break issue in the upcoming presidential election.
Followers quickly pointed out the couple's insincerity on social media calling the move, "hypocrisy at its finest."
Others added: "Global warming lifestyle changes are for the peasants!" and "it doesn't count for them as they are celebrities. It only counts for common folk."