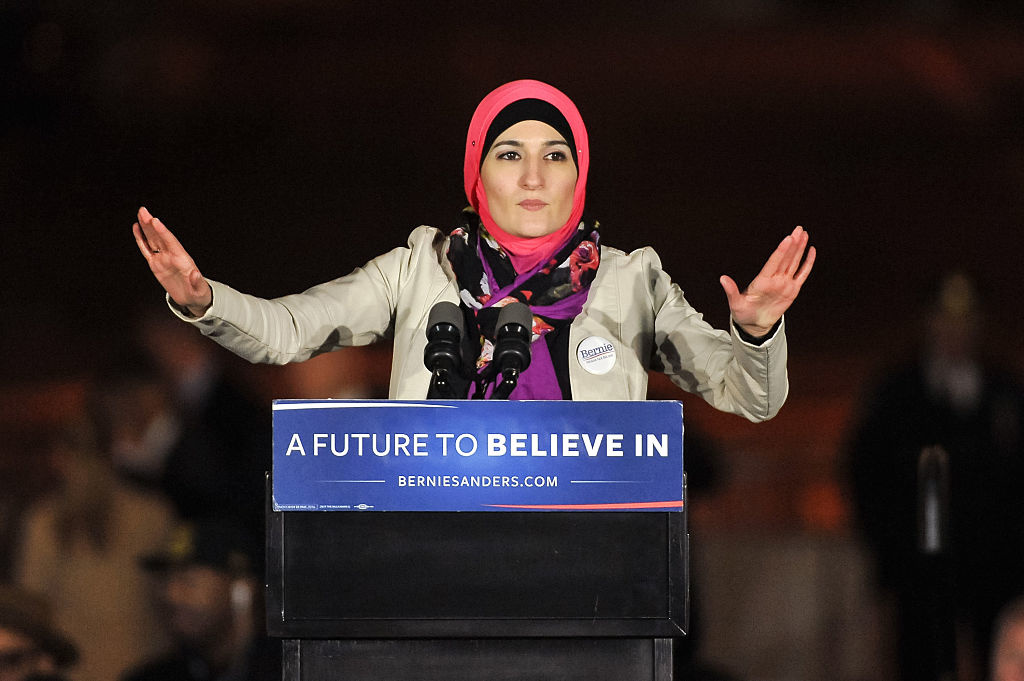 After a series of disappointing losses in the Democratic primary campaign, surrogates and supporters of Sen. Bernie Sanders (I-Vt.) have resigned themselves to browbeating former Vice President Joe Biden into adopting more progressive issues.
Several who are sympathetic to Sanders' cause have taken to Twitter to urge Biden to move to the left, threatening that a failure to do so will crater his chances at uniting the party.
What are they saying?
Vox blogger and Sanders supporter Matthew Yglesias demanded that Biden make "major concessions to the left" if he expects to unify the party. These concessions include a minimum wage increase, government-run health care expansions, and a multi-trillion dollar investment to stem the tide of climate change.
Prominent Sanders surrogate and controversial ex-Women's March board member, Linda Sarsour, suggested it's only "fair and reasonable" that Biden "concede & negotiate" on issues.
Mashable reported Matt Binder added that Bernie and his supporters don't "owe" Biden anything and that Biden and his supporters "would have to earn [their] votes."
Sanders stays in the race
The bully tactics from supporters match that of the candidate, as a defiant Sanders announced Wednesday that he would stay in the race for the Democratic nomination in the face of key losses in Michigan, Missouri, Mississippi and Idaho on Tuesday night. The democratic socialist asserted that, despite losing at the ballot box, his campaign is winning the "ideological debate."
He likewise pointed to his campaign's success with younger voters, arguing that he is winning the "generational debate," as well.
"Today, I say to the Democratic establishment: In order to win in the future, you need to win the voters who represent the future of our country, and you must speak to the issues of concern to them," he said.
After Tuesday's losses, Sanders now trails Biden by 150 pledged delegates, 860-710, according to RealClearPolitics.