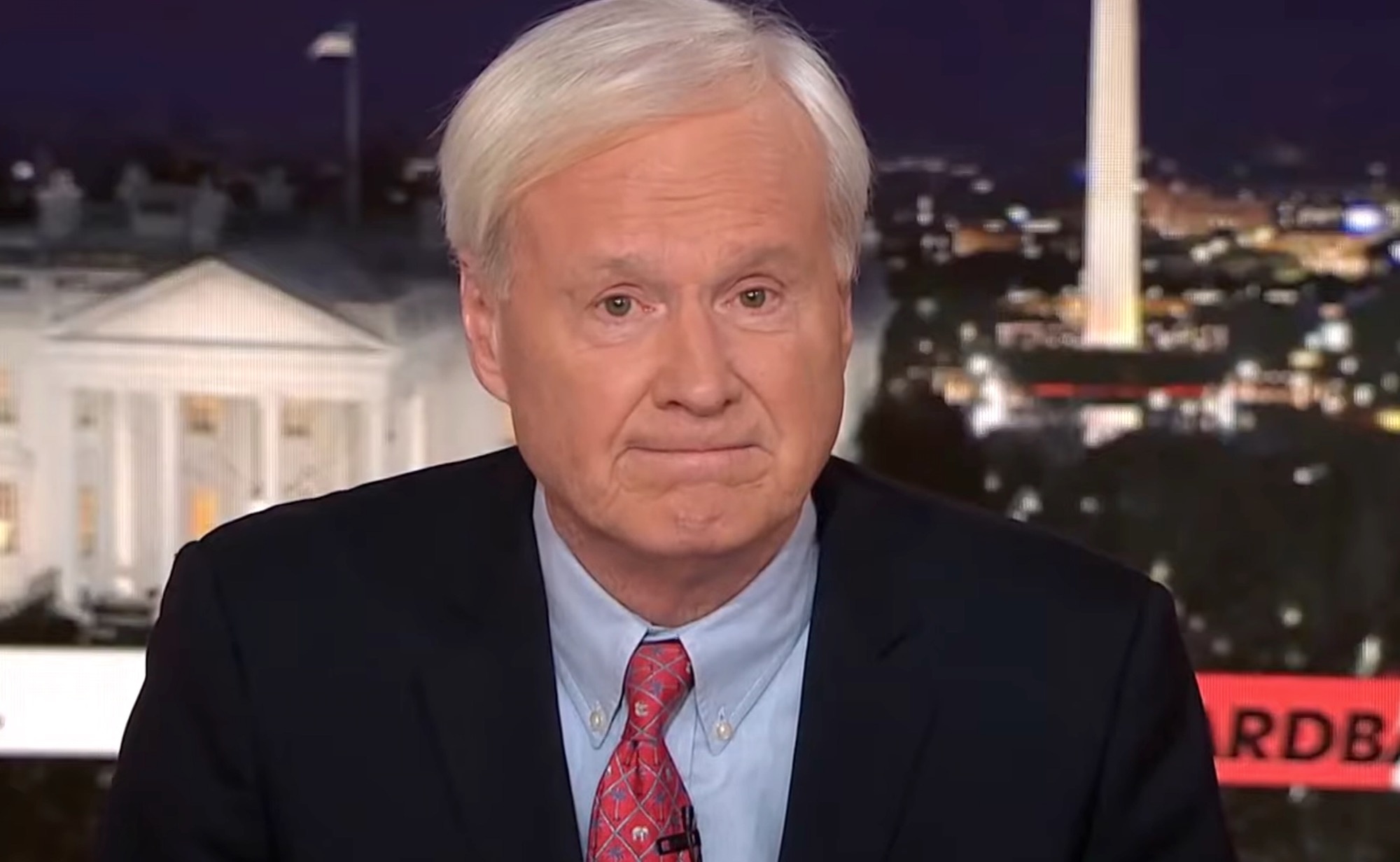 Longtime liberal MSNBC host Chris Matthews opened his show on Monday with the announcement that he was retiring from "Hardball."
"Let me start with my headline tonight," Matthews said. "I'm retiring."
The iconic political pundit had been plagued by criticism and scandal after he decried the primary victories of Sen. Bernie Sanders (I-Vt.) and scolded Democrats for preferring the socialist over safer centrist candidates.
"This is the last Hardball on MSNBC, and obviously, this isn't for lack of interest in politics," Matthews continued.
"As you can tell I've loved every minute of my twenty years as host of Hardball," he said. "Every morning I read the papers, and I'm gung ho to get to work. Not many people have had this privilege."
Matthews was also recently hit with accusations that he made sexist and suggestive comments to female guests during his show. He mentioned those accusations and apologized in his comments about retiring.
"After my conversation with NBC, I decided tonight will be my last Hardball. So I'll tell you why. The younger generation's out there are ready to take the reins. We see them in politics, in the media, and fighting for their causes," Matthews explained.
"They're improving the workplace. We're talking here about better standards than we grew up with. Fairer standards," he said.
"A lot of it has to do with how we talk to each other, compliments on a woman's appearance, that some men, including me, might have once incorrectly thought were OK, were never OK. Not then, and certainly not today," Matthews added.
"And for making such comments in the past," he said, "I'm sorry."
Matthews said he was working on another political book and would keep commenting on politics, before he signed off.
"So let's not say goodbye, but, till we meet again," he concluded.
Here are Matthews last comments: