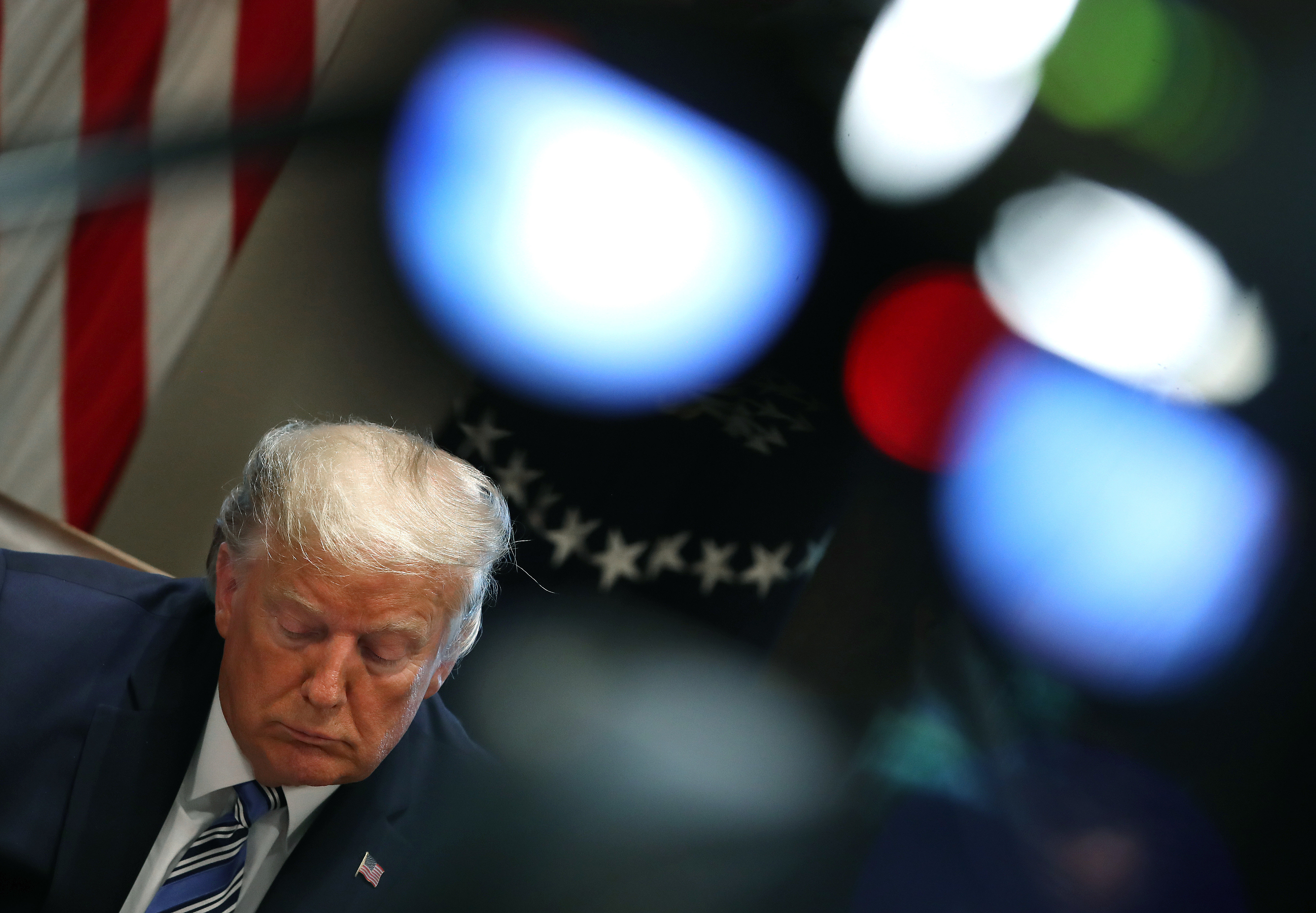 Brazilian President Jair Bolsonaro's communications secretary, Fabio Wajngarten, has been diagnosed with coronavirus, or COVID-19, according to a Thursday Reuters report.
Wajngarten met with President Donald Trump and Vice President Mike Pence just days ago in Florida.
What are the details?
The New York Times also reported that Wajngarten appeared at Trump's Florida Mar-a-Lago resort on Saturday as part of a Brazilian government delegation. The delegation also reportedly dined with the president on Saturday.
Luiz Henrique Mandetta, Brazil's health minister, told Reuters that Wajngarten is undergoing a second test to confirm the diagnosis, and that if he tests positive once more, Bolsonaro himself would be monitored for the virus.
According to Brazil newspaper Estadão, Wajngarten is awaiting the results of the second test.
Wajngarten shared a personal photo of the Trump-Pence meeting on his Instagram page. Wajngarten — who stood shoulder to shoulder with the president in the picture — captioned the post, "'Make Brazil Great Again.'"
Anything else?
On Monday, the White House announced that Trump had not been tested at that point for coronavirus, despite being in physical contact with several lawmakers currently under self-quarantine.
Trump on Tuesday said that he didn't believe the exposure was a concern and defended his decision to avoid testing at that point.
"I don't think it's a big deal," the president said. "I would do it. I don't feel for any reason — I feel extremely good. I feel very good but I guess it's not a big deal to get tested and it's something I would do but I spoke to the White House doctor, terrific guy. Talented guy. He said he sees no reason to do it. There's no symptoms, no anything. You know what, If there were, you people would be the first to know it. You would think to even tell me about it."